Council has resolved to seek expressions of interest for purchase and removal of the Band Hall from its current location in Crown Street, Tenterfield.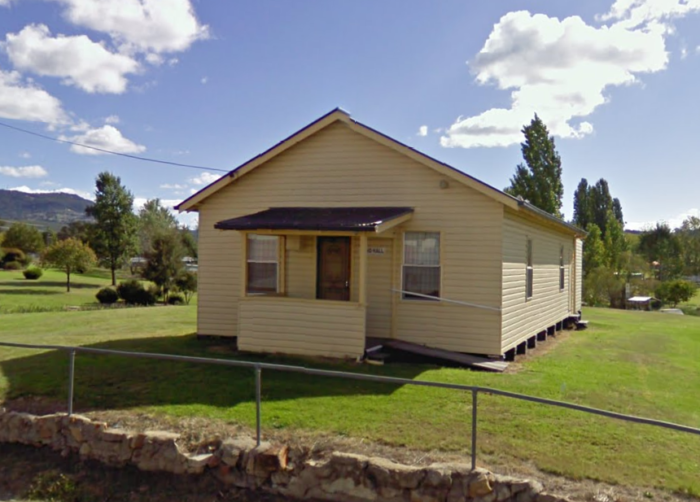 Interested persons are invited to lodge an Expressions of Interest with Council for the removal of the building, identifying the new proposed location and use, and addressing the requirements of this project In accordance with the Tenterfield Local Environmental Plan 2013 (LEP).
Expressions of Interest close COB, Tuesday, 6 October 2020.  Submissions should be addressed to the Chief Executive, Tenterfield Shire Council, PO Box 214, Tenterfield or email council@tenterfield.nsw.gov.au
Note : The Band Hall is listed in Schedule 5 of Tenterfield Local Environmental Plan 2013 (LEP) as an item of Environmental Heritage – Item I023.  As such the removal of the Band Hall is subject to the lodgement of a Development Application (DA) with Council addressing the provisions contained in Clause 5.10 Heritage Conservation of the LEP. As a minimum the DA must be accompanied by a heritage management document assessing the impacts that removal of the building will have on the heritage significance of the heritage item.   Lodgement of the DA and accompanying heritage management document is the responsibility of the person/s seeking to remove the Band Hall building.
Further information in relation to the heritage listing can be obtained by contacting Council on (02) 6736 6000.